Hi again,
The last time I posted on this blog was back in 2013, and since then much time has passed and I find myself in 2017 writing a new post on here again. I can't quite believe it has been four years - in that time I've been through some of the longest reading slumps I've experienced to date, been through way too many exams, stressed a crazy amount about job applications and a whole lot more. Summer break has come round once again, and this time I feel myself drawn to get this blog up and running!
I have a few different posts in mind other than book related ones that I would love to write and post. Also there are a number of reviews in my drafts from back in 2013 that I did not have a chance to post so I'll be working through them too.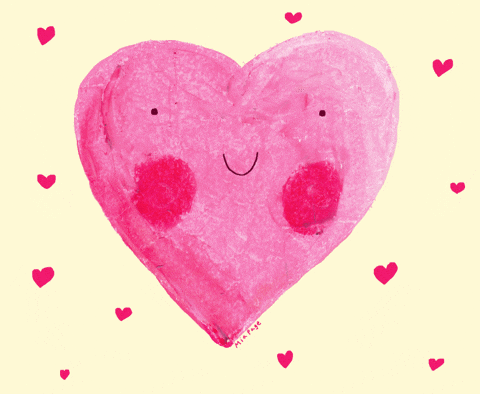 I'm excited to give this blog a second chance, and see how it works out. I send my love to anyone reading The Wild Reader!
With love from,