1. Things We Know by Heart by Jessi Kirby
Summary: After Quinn loses her boyfriend, Trent, in an accident their junior year, she reaches out to the recipients of his donated organs in hopes of picking up the pieces of her now-unrecognizable life. She hears back from some of them, but the person who received Trent's heart has remained silent. The essence of a person, she has always believed, is in the heart. If she finds Trent's, then maybe she can have peace once and for all. Risking everything in order to finally lay her memories to rest, Quinn goes outside the system to track down nineteen-year-old Colton Thomas—a guy whose life has been forever changed by this priceless gift. But what starts as an accidental run-in quickly develops into more, sparking an undeniable attraction. She doesn't want to give in to it—especially since he has no idea

how

they're connected—but their time together has made Quinn feel alive again. No matter how hard she's falling for Colton, each beat of his heart reminds her of all she's lost…and all that remains at stake. (Goodreads)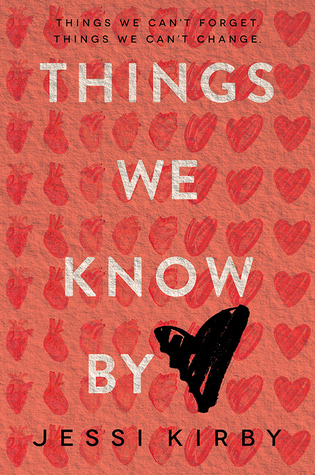 Rating: ✩✩✩✩
I absolutely loved Jessi Kirby's
Golden
so I knew I had to read Things We Know by Heart. The book was a quick and beautiful read -
Jessi Kirby
's writing was emotional and magical, it brought me back to how I felt when I read
Golden
. I loved that she included quotes at the start of the chapters, little pieces of information to help the reader better understand the heart and organ transplantation. It was a book about healing and moving forward, and the message that came with it was uplifting, and by the end my own heart was touched. I really came to love Colton's character - I felt the sincerity behind his actions (+ he was super cute too!)
This is the perfect light read with countless heart fluttering moments, and even more perfect to read during these summer months.
Favourite Quote:
"But it's terrifying to realise how much of your world is wrapped up in loving another person."
"The days passed, one after another, measured out in an unbroken, never-ending rhythm. Seemingly infinite, but gone in the blink of an eye—like waves crashing on the shore, or the seasons passing.
Or the beating of a heart."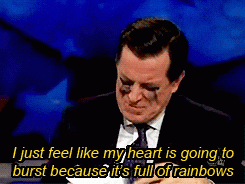 2. Dreamology by Lucy Keating
Summary: For as long as Alice can remember, she has dreamed of Max. Together, they have traveled the world and fallen deliriously, hopelessly in love. Max is the boy of her dreams—and only her dreams. Because he doesn't exist. But when Alice walks into class on her first day at a new school, there he is. Real Max is nothing like Dream Max. He's stubborn and complicated. And he has a whole life Alice isn't a part of. Getting to know each other in reality isn't as perfect as Alice always hoped. Alarmingly, when their dreams start to bleed into their waking hours, the pair realize that they might have to put an end to a lifetime of dreaming about each other. But when you fall in love in your dreams, can reality ever be enough? (Goodreads)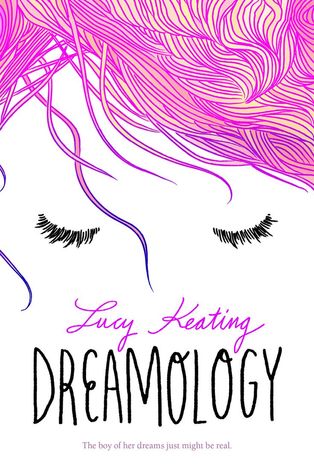 Rating: DNF
The second book I'm highlighting in this post is on the opposite spectrum of number one. This one was a 'DID NOT FINISH' for me. I must say the cover of this book caught my eye, I really do thing it is pretty. Moving on, the synopsis of this book sounded really good and totally up my street. The beginning was promising, dreamy and the premise seemed interesting. But this book lost me at around the 50% mark. I was greatly disappointed in the actions of the two main characters, and it just made me not want to read any further. All I will say is that the love interest Max already has a girlfriend. Also, as I kept reading I was finding it more and more difficult to connect with Alice. I know that some people will be able to enjoy this book but I guess it just wasn't working for me. You may give this one a go and it might sit better with you than it did with me.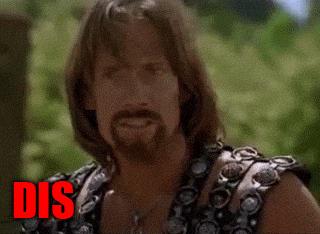 Have you read any of the books I've mentioned in this post, and if yes, what did you think? Any recommendations based on either book above?