If you've come across Etsy before, you must know by now how wonderful and fab everything on there is. From the handmade to the vintage items, they are all so beautiful. There are especially some really cool bookish things on the site. I get super excited just looking at all the stuff.
Most the time I'm looking at everything on Etsy and I'm kinda like:
Sometimes I sit there and wish I could be as talented and creative as the people who create all the fab items.
I wanted to share some of the awesome bookmarks I found that I hope to get for myself. I'm not sure which one to get because I am constantly tempted to buy every single bookmark I see.
And maybe you'll fall in love with some of the bookmarks that I'm loving too and end up buying them as well.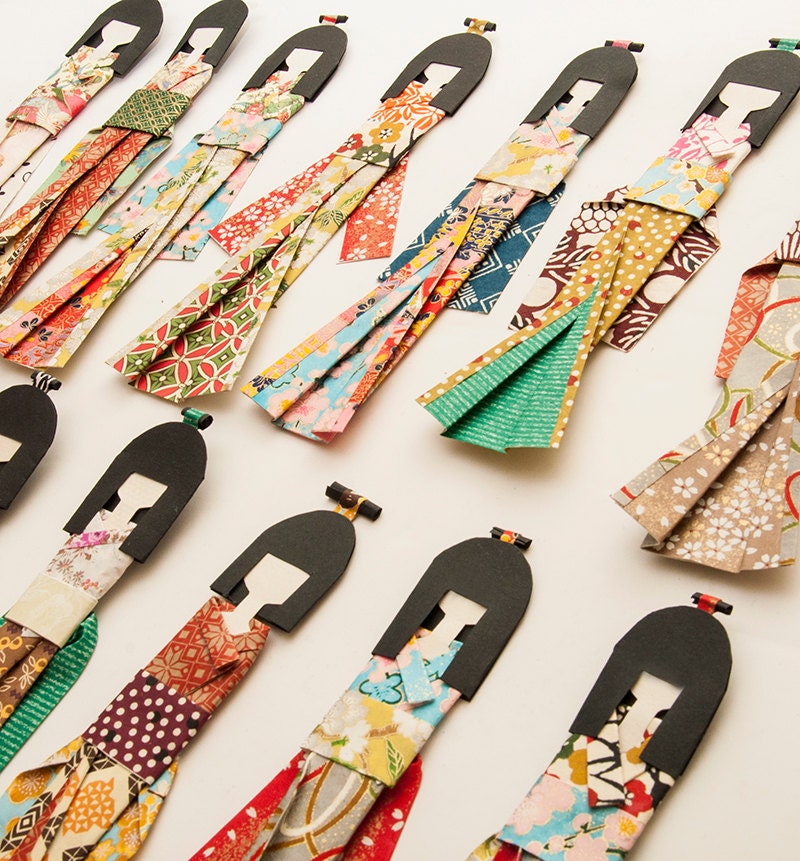 Aren't these totally cute, I
could
stare at them all day.
So colourful
and original.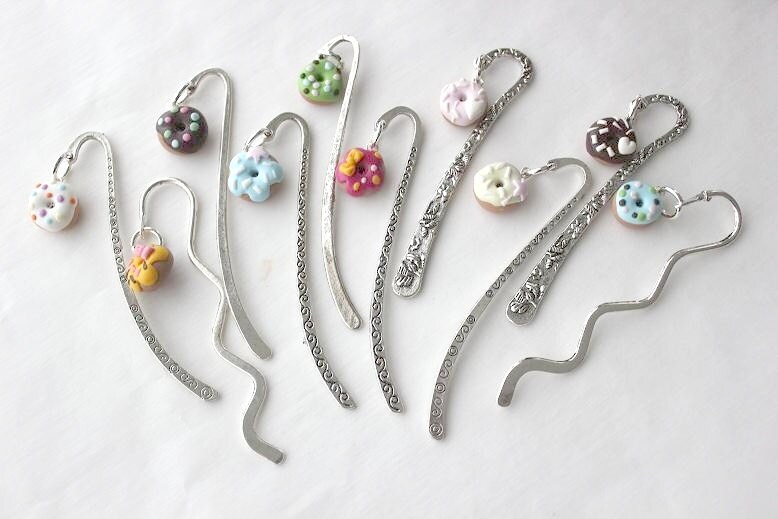 LINK
These basically make me hungry, all those tiny
doughnuts. They look good enough to eat.
Warning: They are not edible.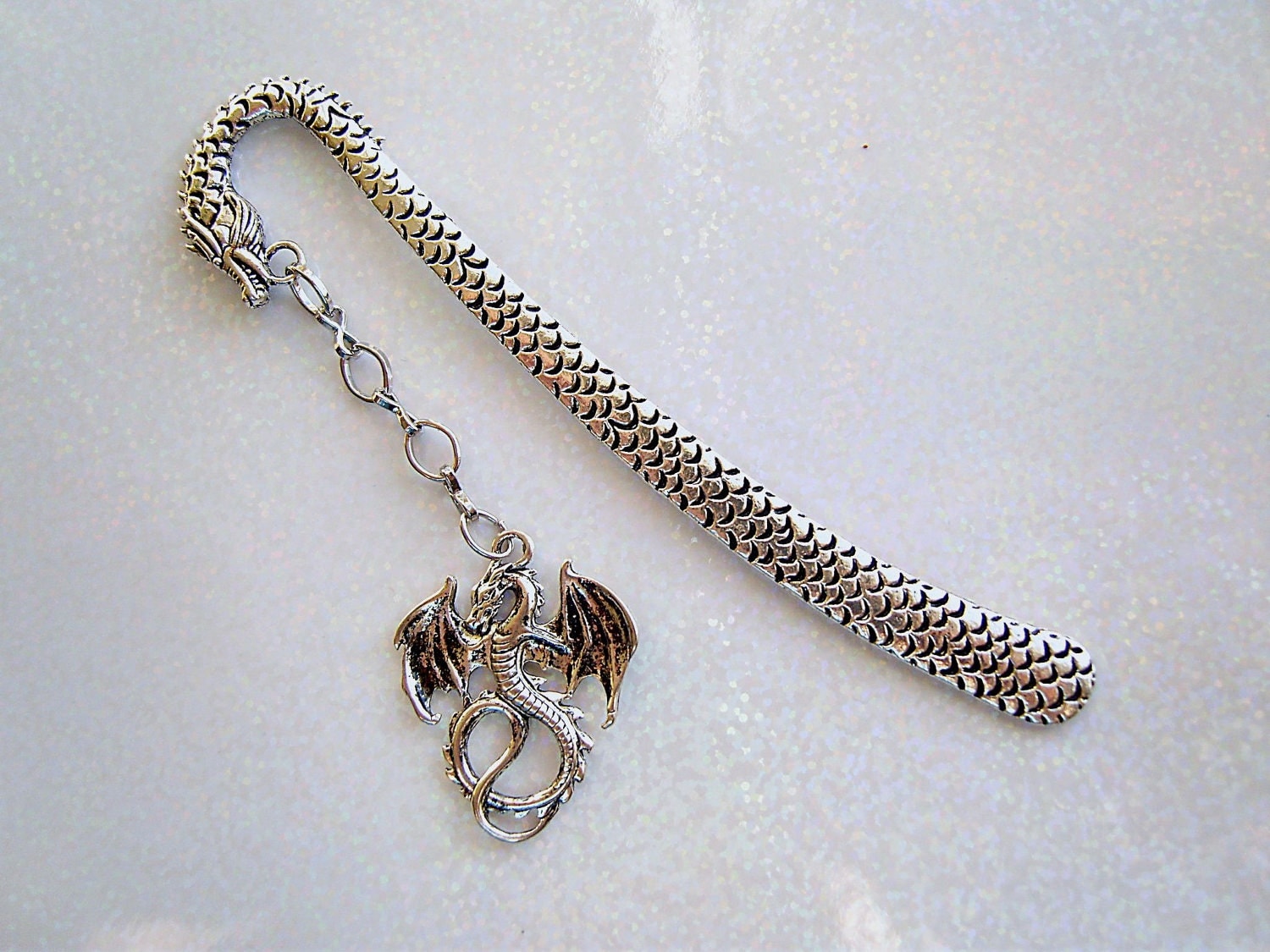 LINK



This just seems super badass, the silvery dragon
has been so beautifully designed.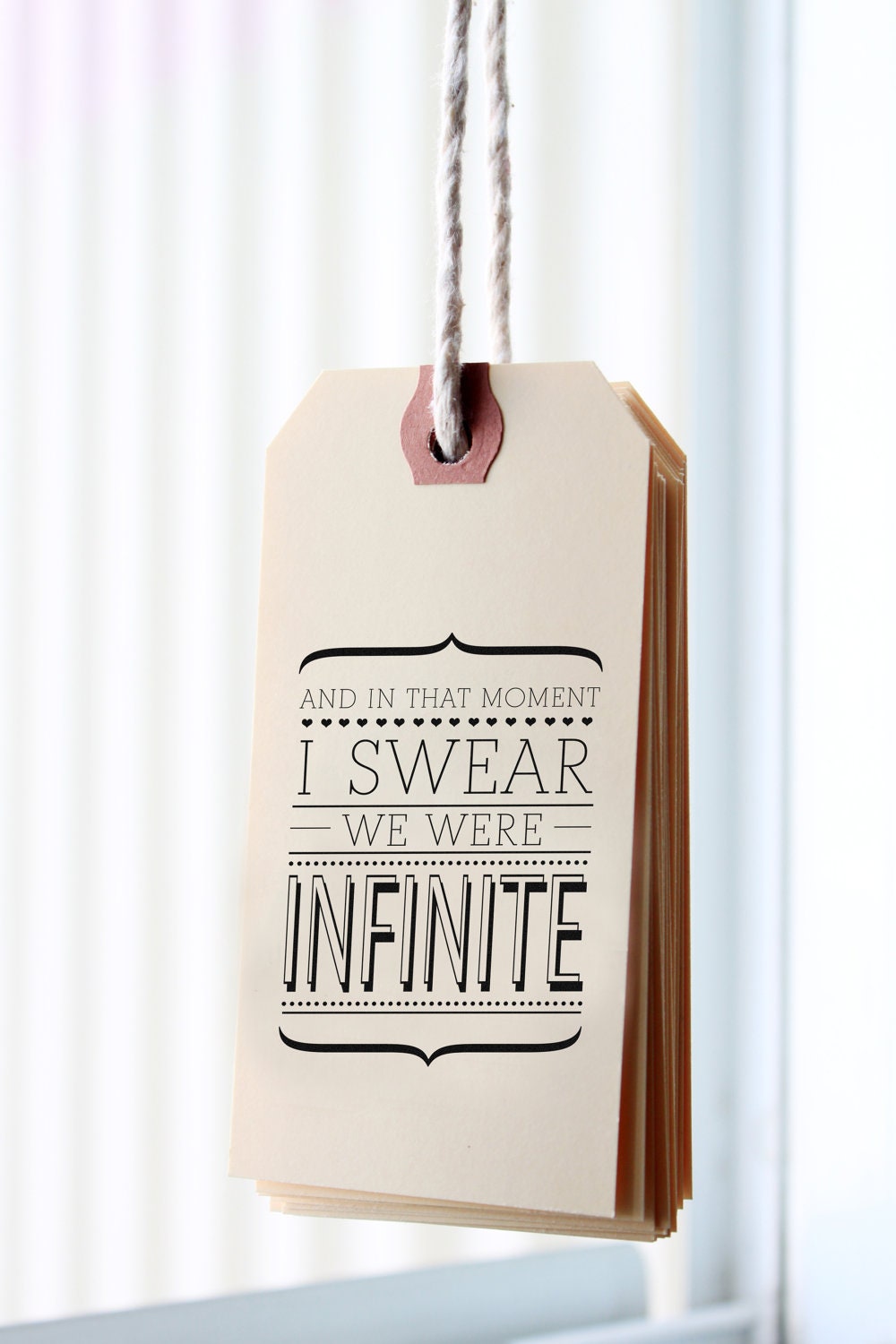 LINK



Bookmarks with your favourite
quotes on them, HELL YEAH!
Do you recognise the quote
in the picture?
*cough*Charlie/Perks*cough*
So those are only four out of the gazillion bookmarks on Etsy that I wanted to share even though I love a hundred other ones. I will have to decide which one I want to buy.
Such a difficult choice.
I've also set myself a challenge:
Make my own bookmark using bits and pieces lying around the house then share it on my blog.
As creativity isn't my strong point I thought why not make myself do something that is CREATIVE. It will be a totally fun task to complete. So, I think within the next few weeks I'll put up a post with my end product. Fingers crossed it's not a failure.
I'm already nervous.
Questions:
Do you shop at Etsy or just like to stare at the many wonderful items on the website?
Which of the bookmarks above would you buy?
Have you ever made glam bookmarks all by yourself?